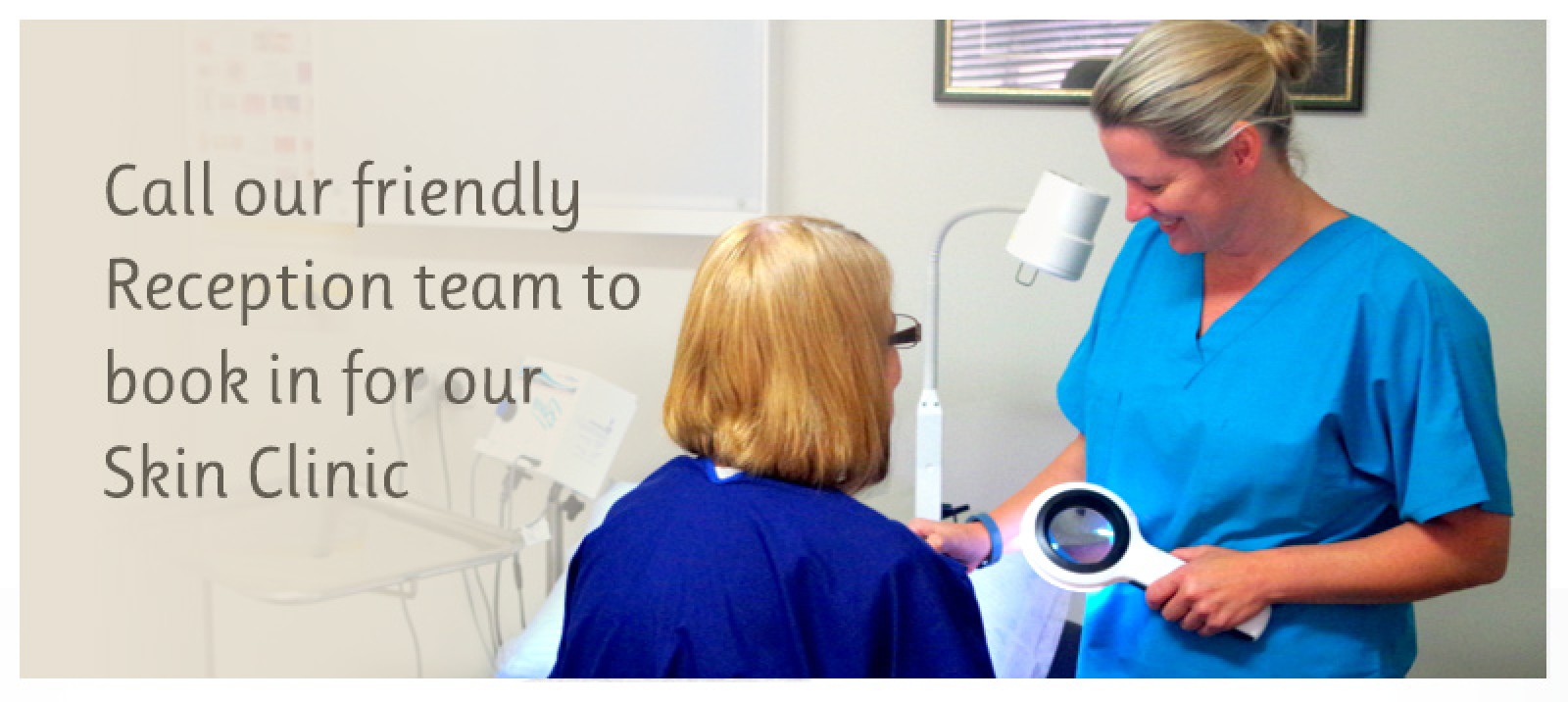 Skin Cancer Clinic
The Schwarz Family Practice is passionate about the early detection and prevention of skin cancer for our patients. Dr Jane Gray and Dr Barry Tran run our Skin Cancer Clinic four days a week. They have also been joined by Dr Yostina Atta.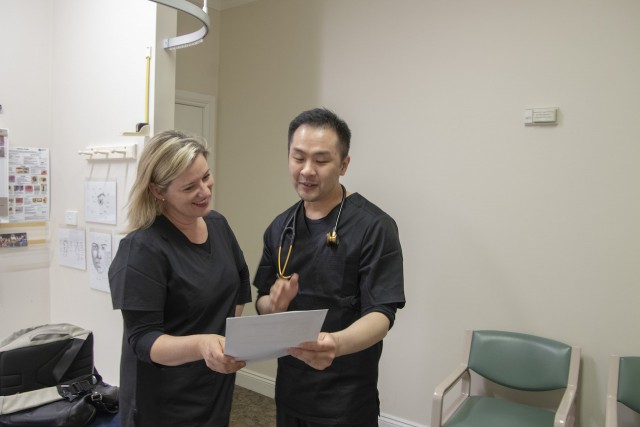 All Skin Cancer Clinic appointments will be dedicated 15 minute checks. During this appointment a thorough examination for the early detection, diagnosis, treatment and management of skin cancer is performed.
Fees for our Skin Cancer Clinic
Skin checks are charged using our time based consultation fees. Additional fees are charged for any procedures required. Please ask to speak with one of our clinical assistants for more information or phone us on (02) 4658 0580.
When was the last time you were checked?
Our clinics are available Monday and Wednesday with Dr Jane Gray. Tuesday and Thursday appointments are available with Dr Barry Tran. Please phone our receptionists or see one of our reception staff to make an appointment.