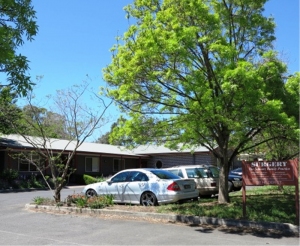 The Schwarz Family Practice was established in 1984 in Dr Schwarz's family home on Macarthur Road. Initially, Dr Schwarz worked both at Campbelltown Hospital and in his own surgery as he built up the practice. In 1992 the property at 37 Hilder Street was purchased and the cottage was suitably refurbished to accommodate the expanding needs of patients and staff. The building has since been extended and now contains 15 consultation rooms, two nurses rooms, a treatment room, a Skin Cancer Clinic, three main waiting rooms and multiple support service offices.
The Schwarz Family Practice has sought to be a multidisciplinary practice with the inclusion of a pharmacy, pathology collection centre and a podiatrist permanently on site. Other allied health providers visit the practice including a clinical psychologist, and an audiologist.
We are an accredited Practice - what does this mean?
Being accredited means that our general practice is committed to a comprehensive program which involves:
Engaging our whole practice team to review our practices's systems and processes
Opening our practice doors to allow a team of independent surveyors to assess how our practice operates
Assessment of our practice, and achievement of the nationally recognised Royal Australian College of General Practitioners (RACGP) Standards for general practices, that focus on health care quality and patient safety.

As a member of the community you may be surprised to learn that general practice accreditation is a voluntary process - which means not all practices undergo an independent on-site assessment on a regular basis.
Achievement of AGPAL accreditation reassures you that our doctors and practice team are committed to providing you with high quality health care in a safe environment.
Next time you visit our practice be sure to look out for the AGPAL Accredited General Practice Symbol (below) or our accreditation certificate. Our practice team is proud of this achievement and as part of this process we continuously strive to make quality improvements to better your patient experience.

Australian General Practice Accreditation Limited (AGPAL) is a not-for-profit independent provider of general practice accreditation in Australia. To learn more about the benefits of accreditation to you, your family and the Australian community visit www.agpal.com.au.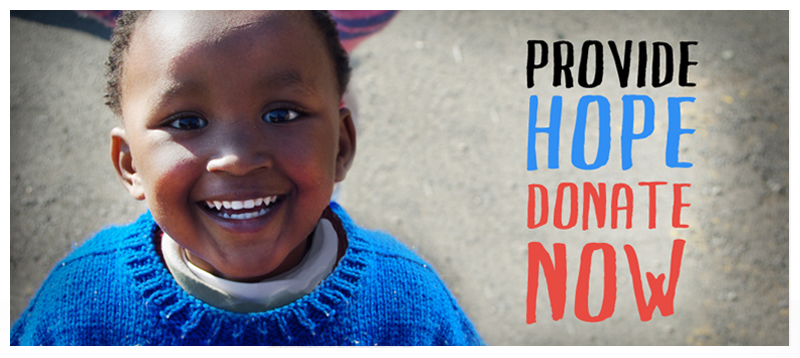 We proudly support the African AIDS Foundation
If you are in a position to donate, we would be ever so grateful.
We proudly support the African AIDS Foundation
If you are in a position to donate, we would be ever so grateful.