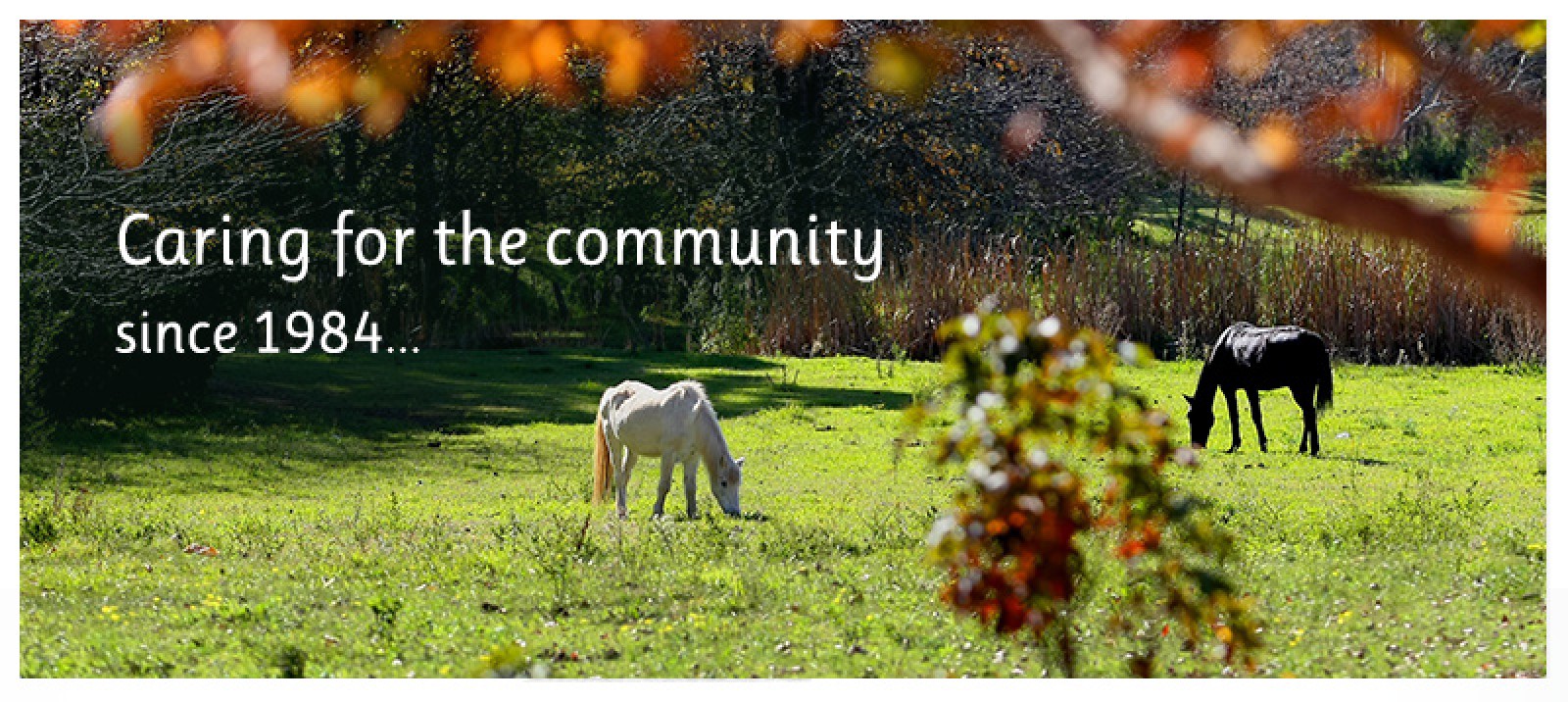 The Schwarz Family Practice is a fully accredited General Practice located at 37 Hilder Street in Elderslie, NSW. We offer a wide variety of services for our patients and are happy to accept new patients. We have a modern, fully equipped family practice, staffed by 15 permanent Doctors, GP registrars, 4 Nurses and over 20 support staff. We are a privately billing practice, with discounts in place for all concession card holders and children under 16 years of age. For more details on our fees and service details please click on the 'Our Services' tab at the top of the page.
Please call one of our friendly receptionists on (02) 4658 0580 to make an appointment. We are open Monday to Friday 8:00am - 7:00pm and Saturday 8:30am - 12:30pm. Our address is 37 Hilder Street, Elderslie NSW, directly opposite Elderslie High School.
Appointments can be booked online here, using our HotDoc App (download here for Apple or Google Play) or by phone (02) 4658 0580.