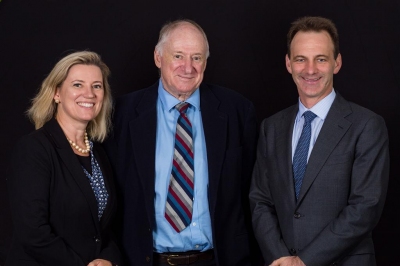 Leadership Team
Our leadership team comprises of Dr John Schwarz, Dr Matthew Gray and Dr Jane Gray.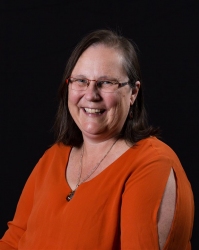 Practice Management
They have also employed a Practice Manager, Kathy Drayton.
The Schwarz Family Practice was established in 1984, initially based in Dr Schwarz's family home on Macarthur Road. Dr Schwarz worked both at Campbelltown Hospital and in his own surgery as he built up the practice. Dr Jane Gray, in 1998, and Dr Matthew Gray, in 2000, followed with a diverse skill set helping to take us forward into the next generation of medical practice. There are many grand plans ahead for the future as the practice continues to adapt to meet the ever growing and challenging needs of the local community.